Week-end NASCAR
SÉRIE NASCAR PINTY'S
For the 16th consecutive year, the big, loud and powerful cars of the NASCAR Pinty's Series will be in action on the GP3R street circuit. The 60 laps of GP3R has become the race that every driver wants to win, especially those from Quebec. Dumoulin, Tagliani, Lacroix, Camirand, Ranger, Dion-Viens and the others - pick your party and see how passionate the GP3R fans are in their support of their favorite.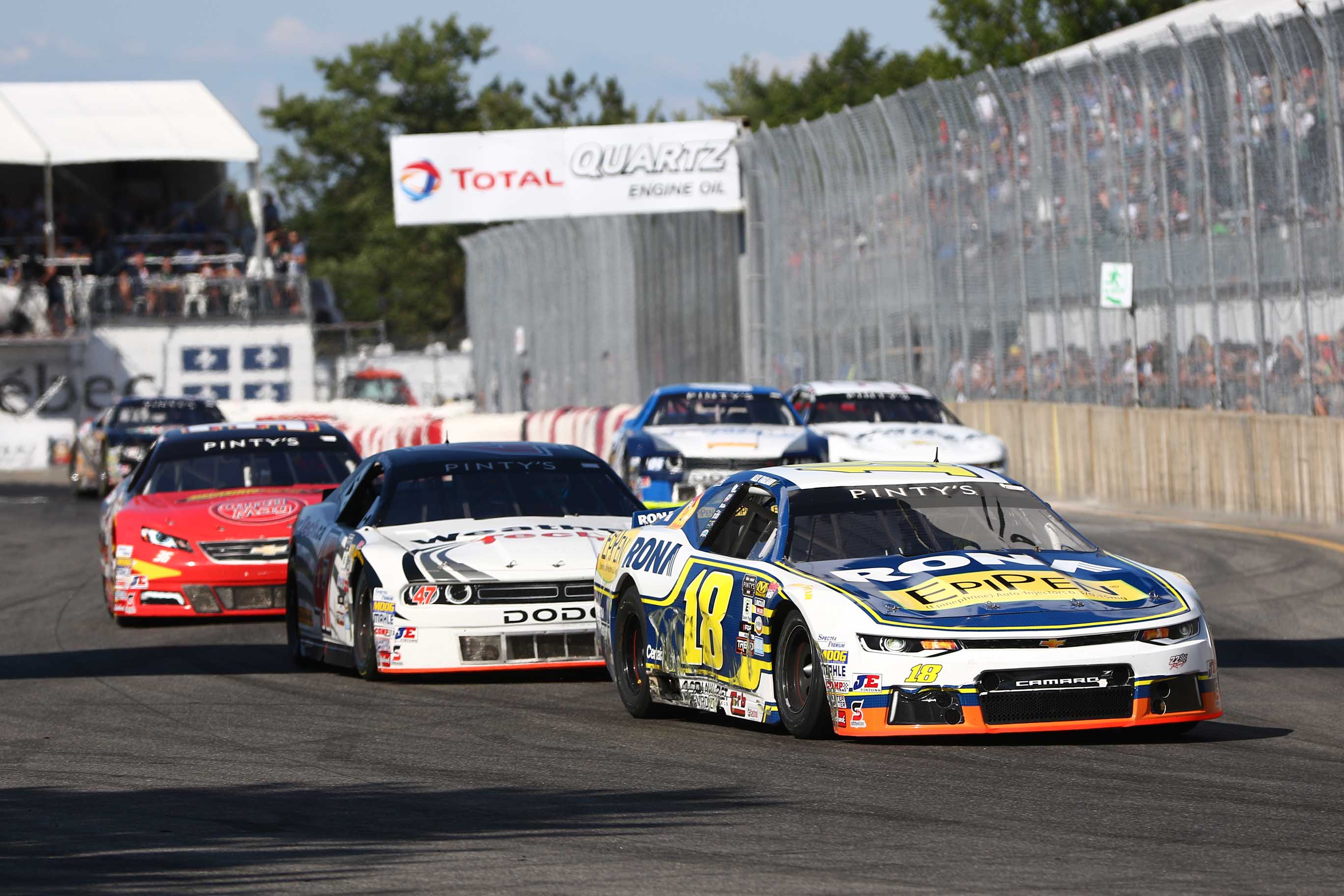 SCCC GT4/TCR CANADIAN SPORTS CAR CHAMPIONSHIP
Fans are always excited to see street cars as well as their everyday cars pushed to their absolute limit by professional drivers. With Ford Mustangs, Audi RS4's, Honda Civics and even Mercedes AMG's on the grid, there is something for everyone at these spectacular races, especially the traditional night race on Friday August 5th.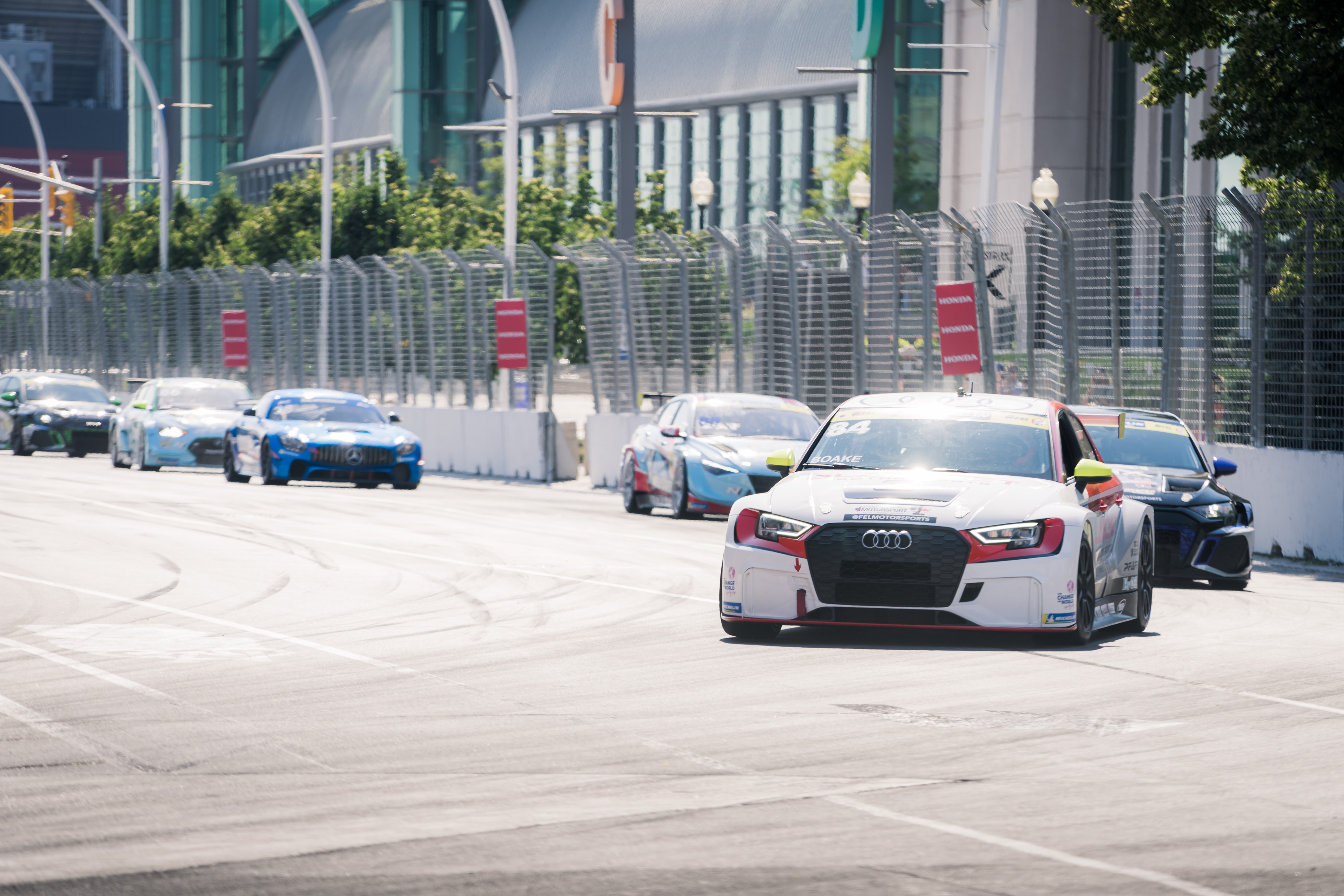 NISSAN SENTRA CUP
The one-design series features identical cars, where only the raw talent and skills of the driver make the difference. Great battles are guaranteed! The Nissan Sentra Cup is no exception and has become a showcase for up-and-coming drivers.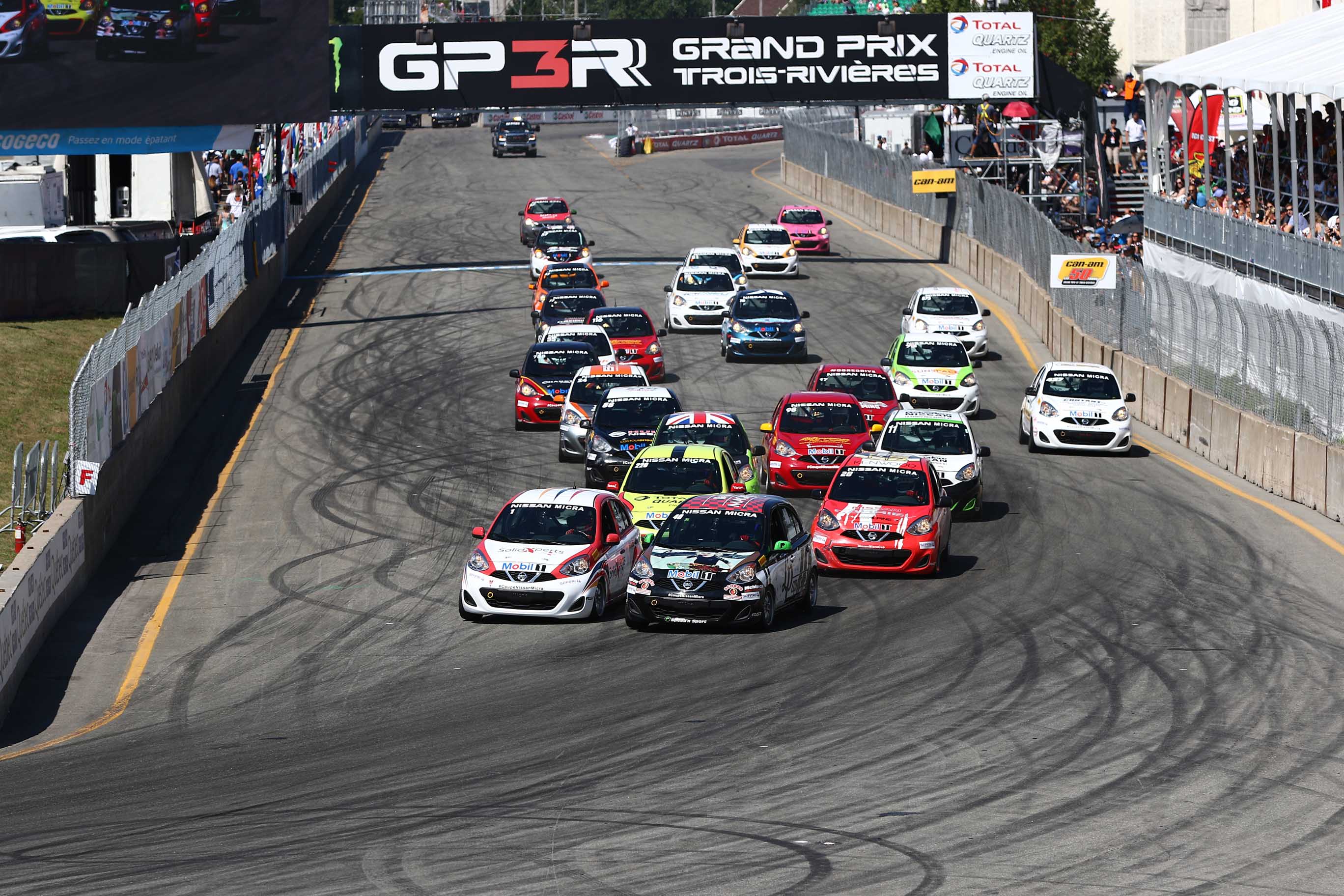 F1600 CANADA
These little 1.6 liter cars have been on track at GP3R for longer than any other series and mark an entire chapter in the event's history. Drivers from all over Canada and even the United States will be piloting these temperamental cars on our road course, where the concrete walls are unforgiving...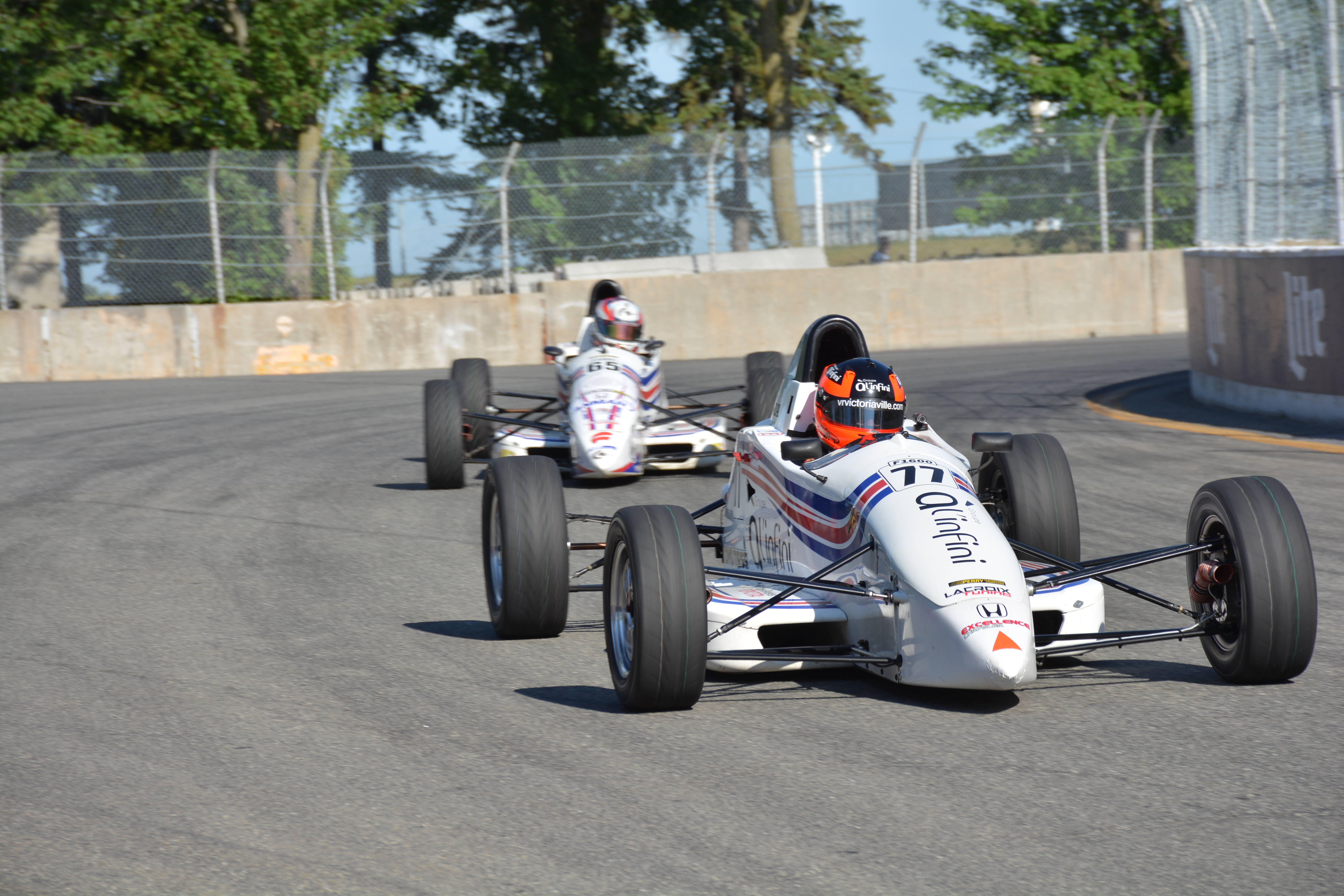 SUPER PRODUCTION CHALLENGE
This series that was featured in our very first edition in 1967 has made a return for our 50th anniversary in 2019. Featuring cars we see on our roads every day like Mini Coopers, Honda Civics and Volkswagen Golfs, the three Super Production Challenge classes are an accessible gateway to the world of auto racing. As the only road racing series to offer standing starts, the SPC features homegrown drivers in cars we see every day.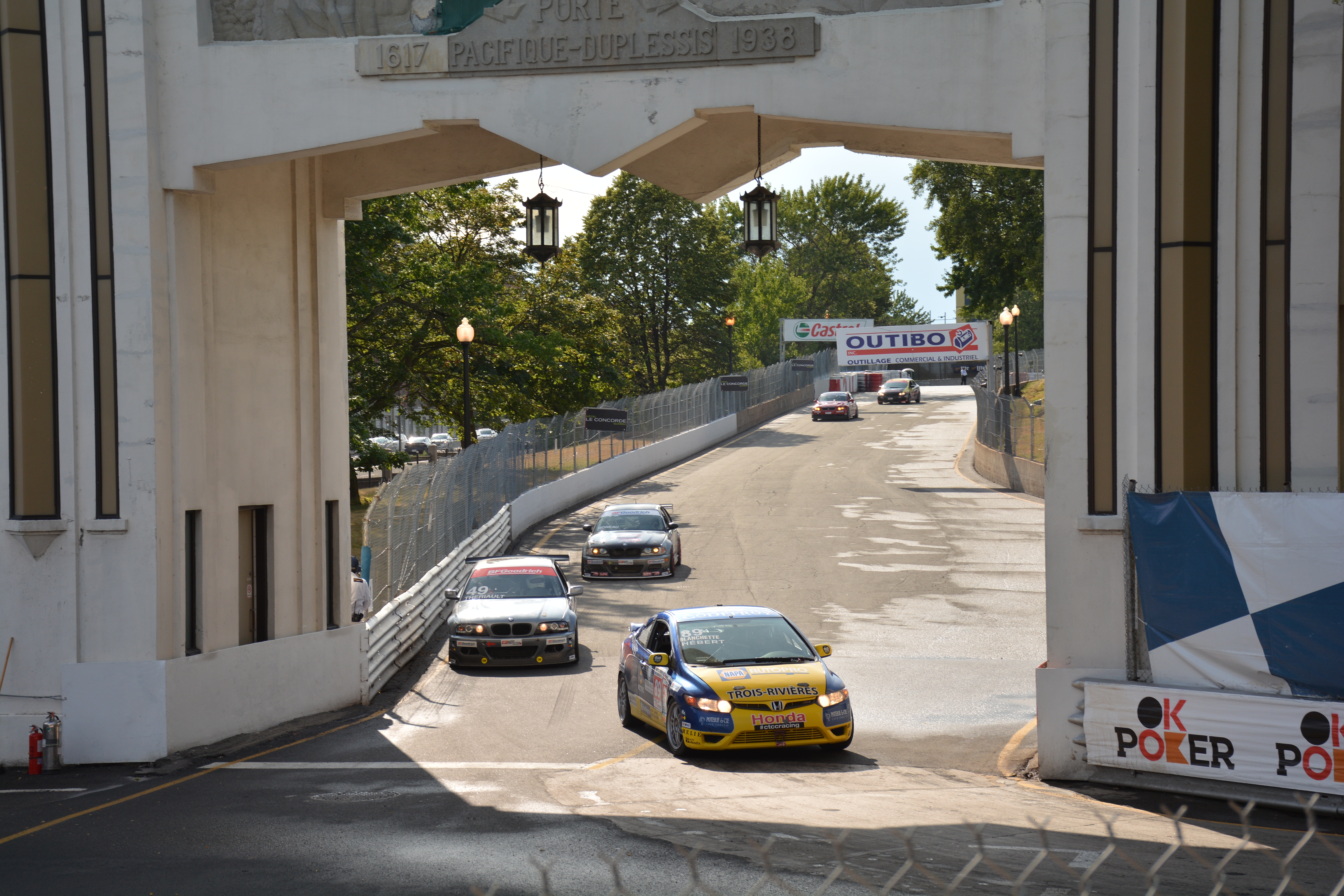 URBAN CHALLENGE CHEVROLET
DIRT modified cars are the cornerstone of North American motorsports. Typically running around dirt ovals across our continent, these wild single-seaters powered by roaring 5.7+ liter V8 Chevrolet engines are the stars of many Friday and Saturday night dirt programs. After a great first year, everyone is thirsty for the pure adrenaline of these powerful cars on the streets of our urban circuit.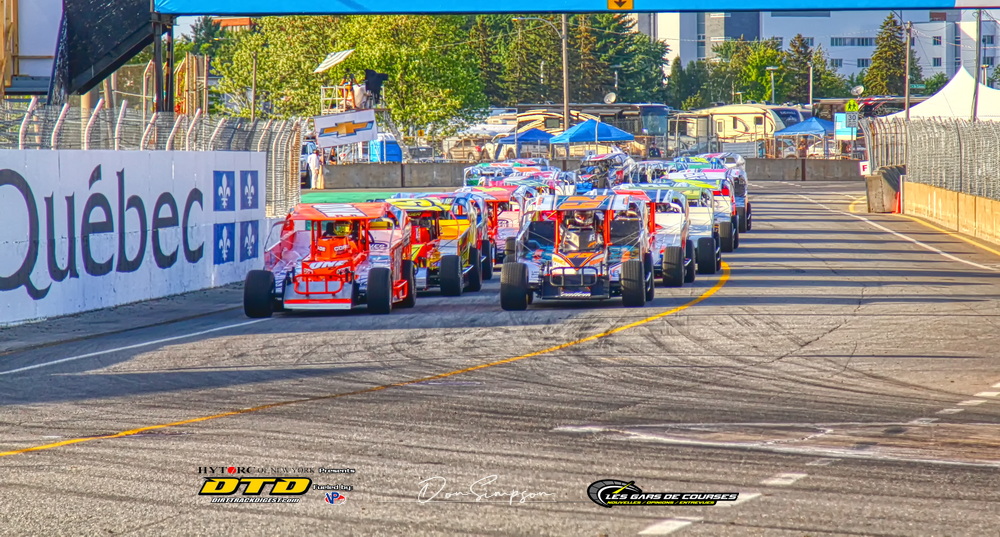 MODIFIED LEGENDS
These little cars, looking like legendary cars from the past that have been through the dryer one too many times, were a sight to behold for the fans who witnessed their demonstration. In fact, the drivers were so impressive in their mastery and discipline that the category has earned a place among the official GP3R classes. Their American cousins, the U.S. Legends Cars, were even invited to join the party.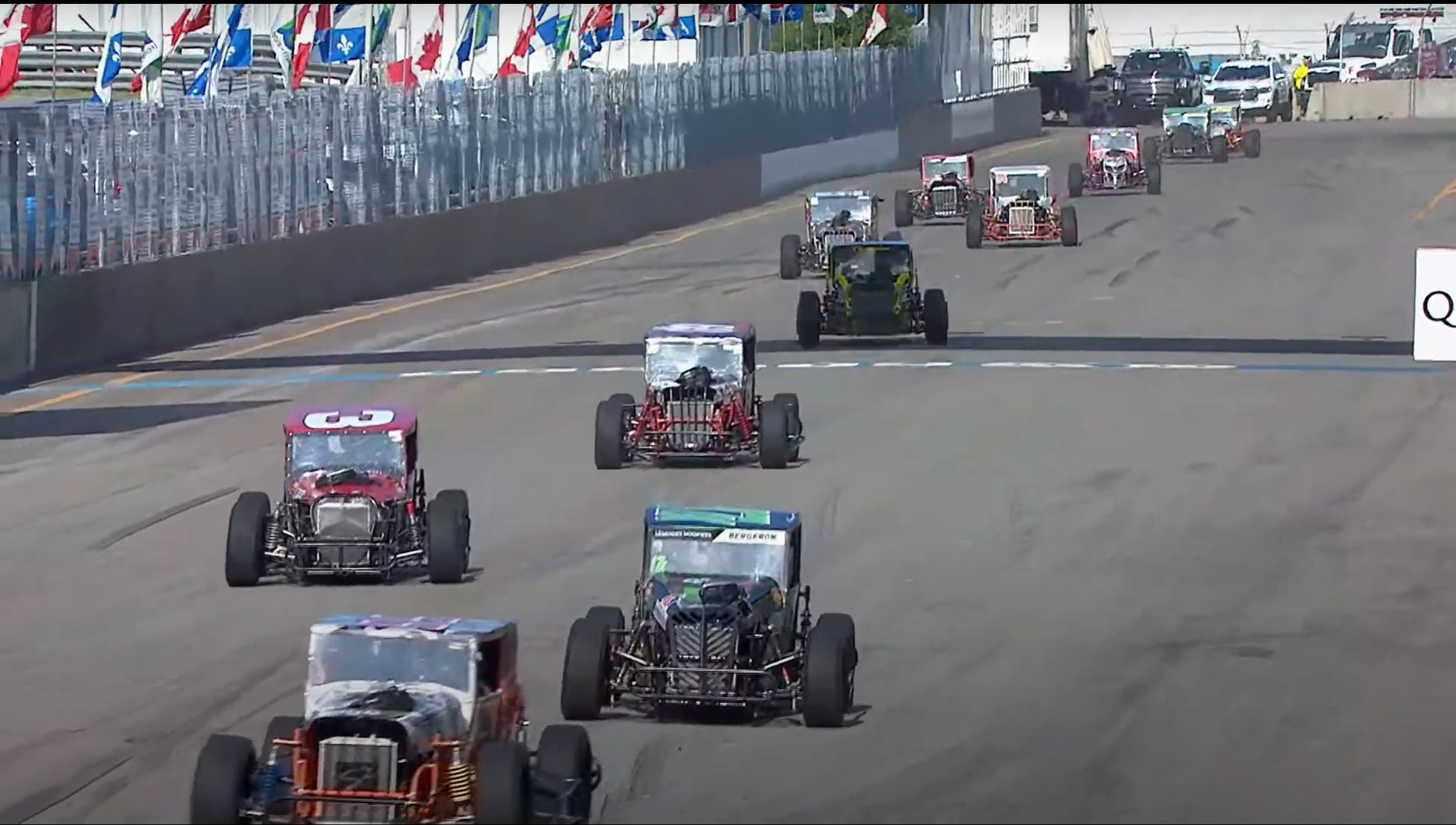 Off-road weekend hors-piste
SUPERMOTO
The Supermotos run on our hybrid circuit. They are equipped with road tires but must also race on the dirt portion of the track which includes jumps. They are divided into two classes and several local stars compete against the Americans.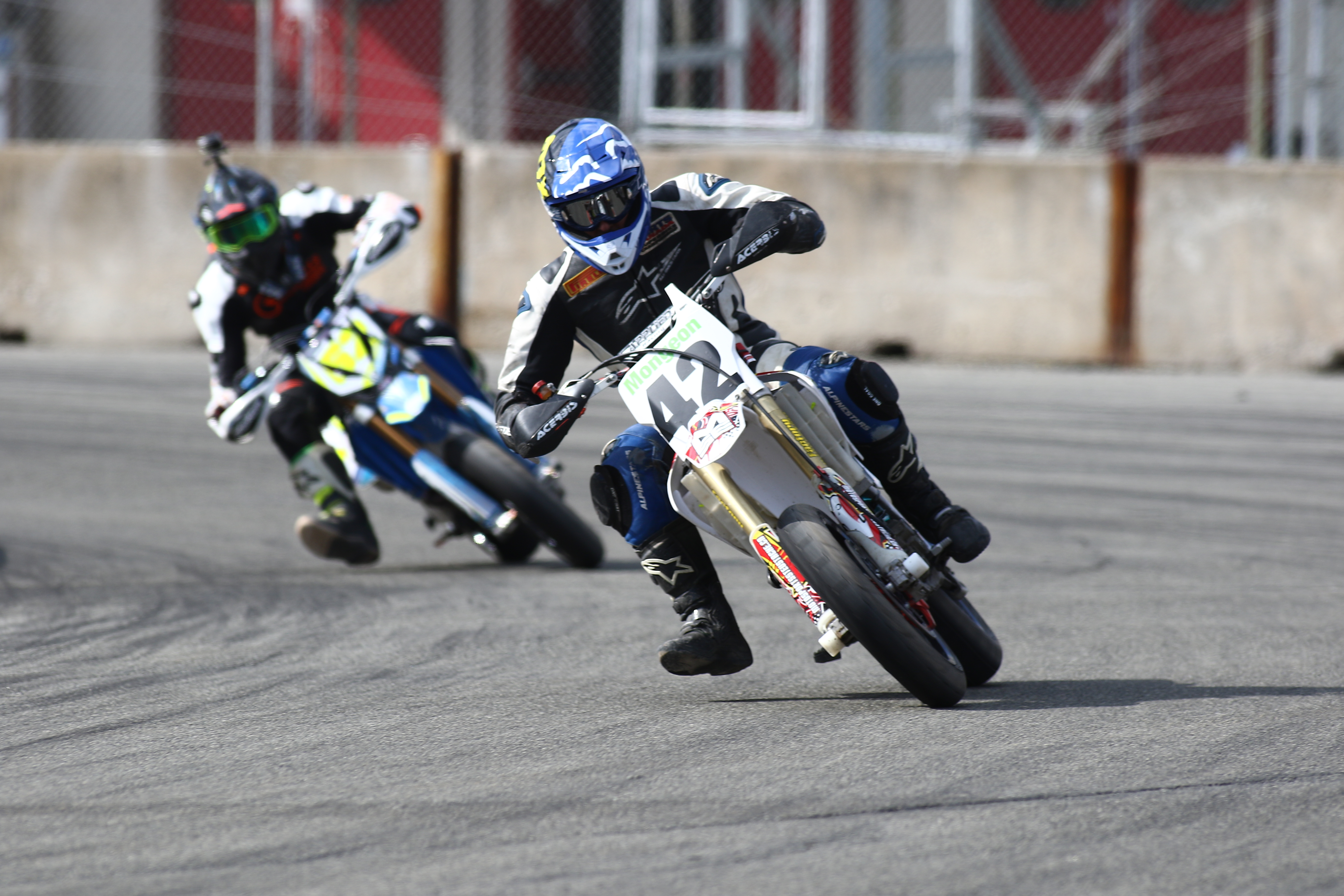 SUPERQUADS
Back for a third year, the Grand Prix will welcome on its circuit the Superquads. These modified ATV's, capable of reaching speeds of over 160km/h, are sure to be a spectacular sight on our half-asphalt, half-earth track.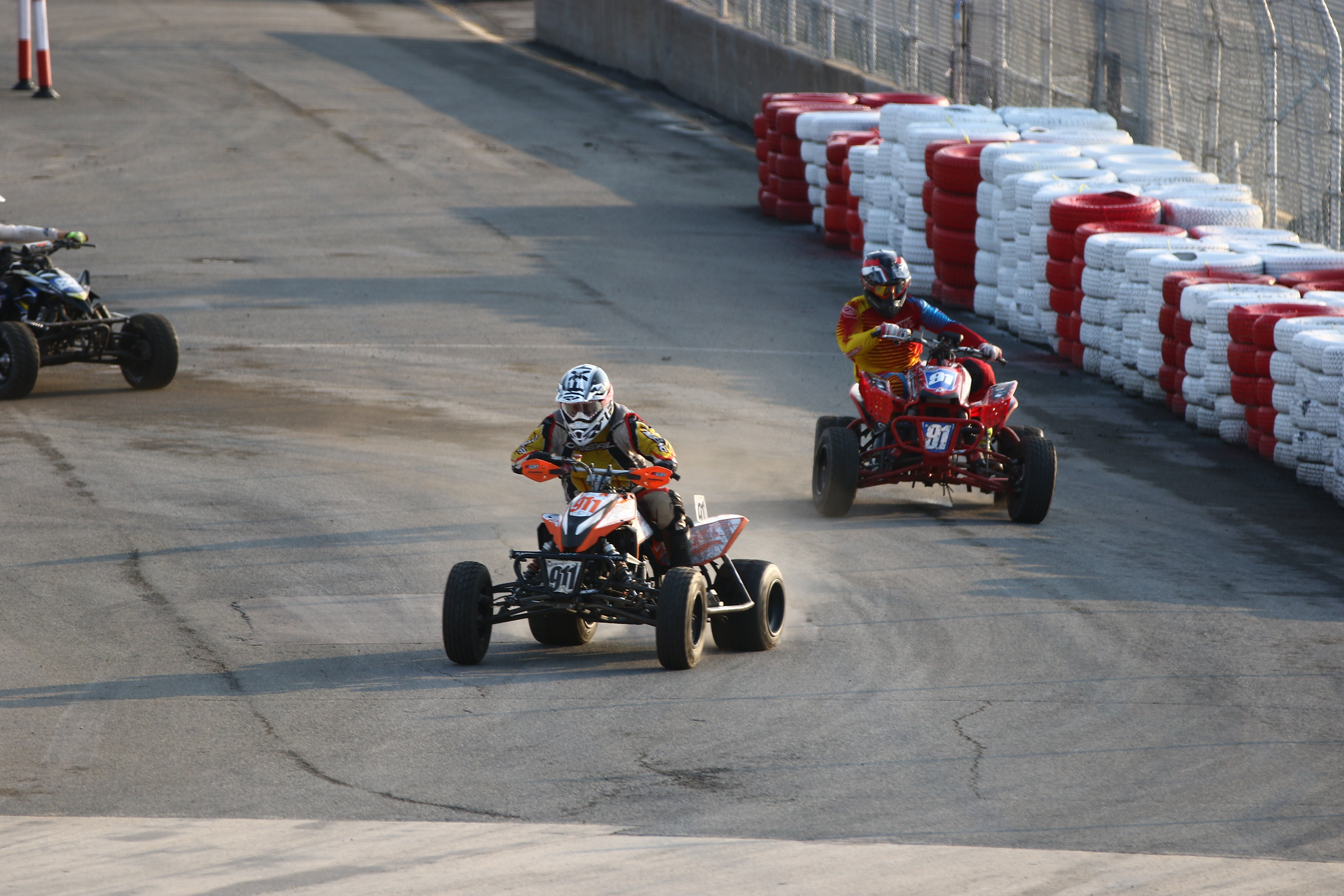 AUTOCROSS GP3R
These little moon rover-like cars have impressive suspension travel and are very agile on jumps and dirt. They are likely to be very spectacular on our asphalt section. Richard "MadMax" Lacroix and Rénald Vaillancourt will be on track to bring back the great years of the Class 20 at the Olympic Stadium SuperMotocross!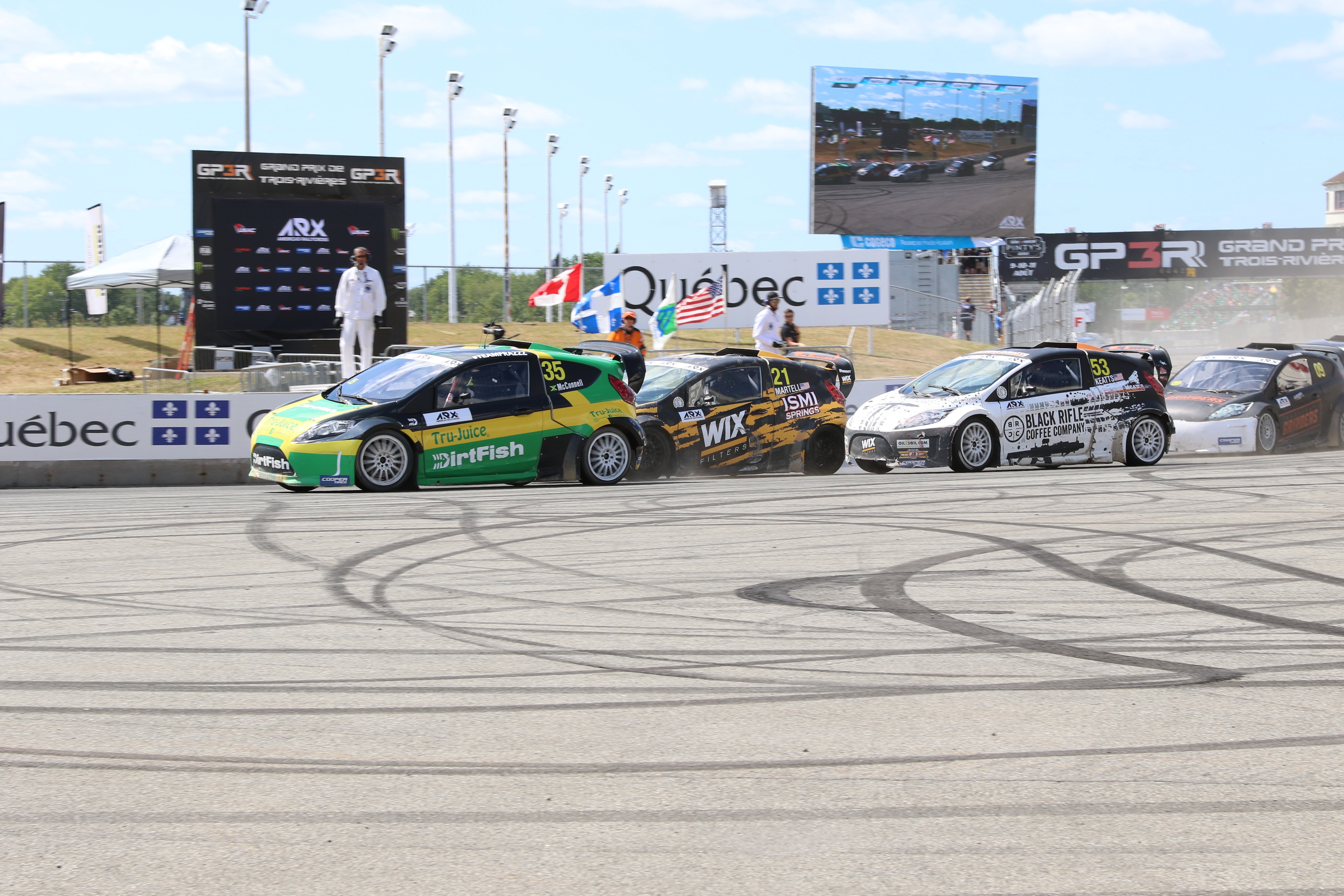 RALLYCROSS GP3R
These cars, designed to run on long, remote gravel roads, are coming to town on our half asphalt/half dirt track. Who will get a great start? Who will have the best prepared mechanics? Who will negotiate the joker lap at the best time? You'll have to be there to find out!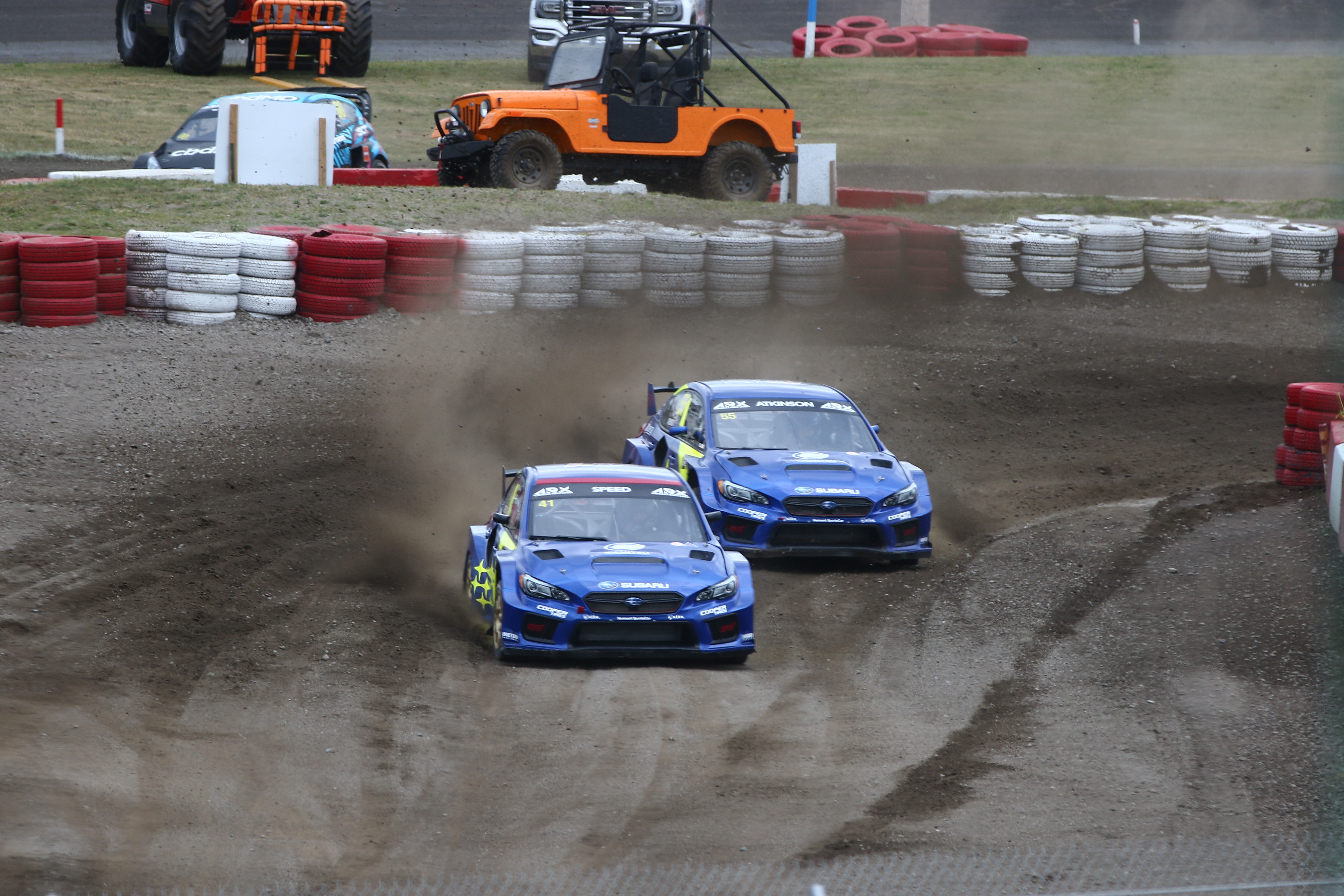 SIDE-BY-SIDE CROSS
Side-by-side vehicles have revolutionized motorsports with their user-friendliness, which makes them similar to cars, and their versatility, which allows them to negotiate any terrain they can find. Come and see their drivers compete with their agility on our track, which offers a multitude of terrains!